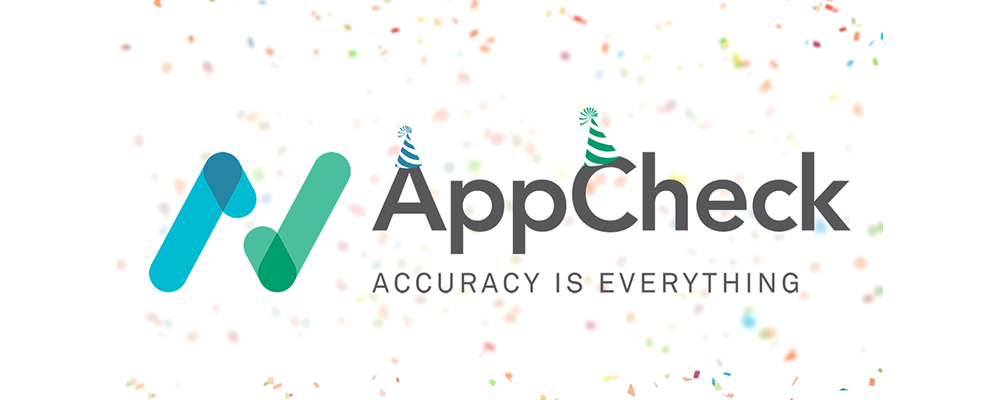 AppCheck is Celebrating its 5th Birthday!
News / Posted September 27, 2019
AppCheck is celebrating its 5th birthday today!
As we look back on our success and look forward to many more years to come we would just like to thank all our hard working staff, dedicated customers and amazing partners for all their support! We couldn't do this without you.
Thanks everyone and let the celebrations begin!!
Get started with Appcheck
No software to download or install.
Contact us or call us 0113 887 8380