BECOME A PARTNER
Interested in becoming an AppCheck partner?
AppCheck are helping our extensive partner network to extend their security testing arm without needing to invest large sums of money.
Through our easy to manage platform you can offer comprehensive security testing to your client base and as a partner you would have access to our team of security experts whenever you need that extra assistance.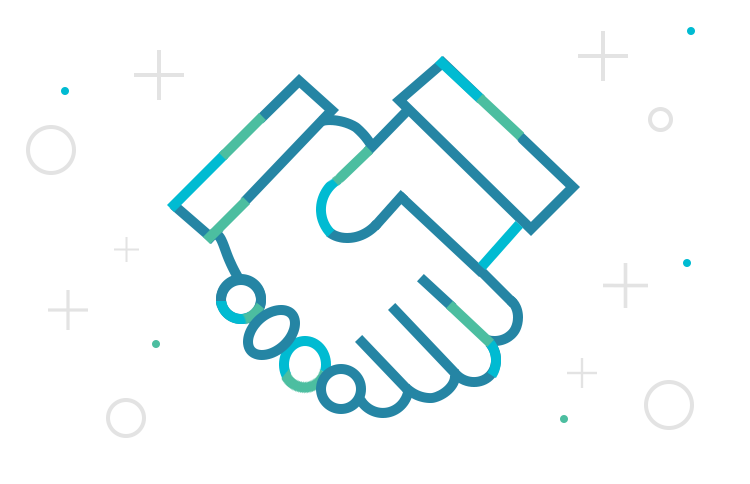 Why become an AppCheck partner?
AppCheck allows your organisation to offer penetration testing without needing the expertise. Using our team of experts, you can build a security service that may not have been possible to offer in the past. For organisations with a penetration testing consultancy offering, our MSSP model not only adds to your service but also helps with scalability and increasing revenue.
Accessible partnership
AppCheck endeavours to make our partnerships as easily accessible as possible. There are very few barriers to becoming a partner, with our extensive sales and marketing support you can see commercial success early in the partnership.
Grow your revenues
A transparent margin structure with the opportunity to earn up to 40% on all AppCheck products. Our yearly licensing model allows partners to build a strong foundation of regular reoccurring revenue.
Rely on our expertise
Our support for partners is unrivalled, with a team of UK based penetration testers and developers we can help with any technical queries that may arise. Alongside this as an AppCheck partner you will have a dedicated channel manager to assist with any part of the sales process.
Make your security service scalable
The cloud-based platform allows partners to scale the service at a rate that suits them. With a well-structured partner interface, that can be completely white labelled, we use a multi tenancy approach that can be utilised with very little effort needed.
"Our partnership with AppCheck offers our clients a low cost, easy-to-deploy and highly capable solution that can deliver immediate and ongoing value. That's rare in tech these days." – Lee, CEO at Cantarus Digital Agency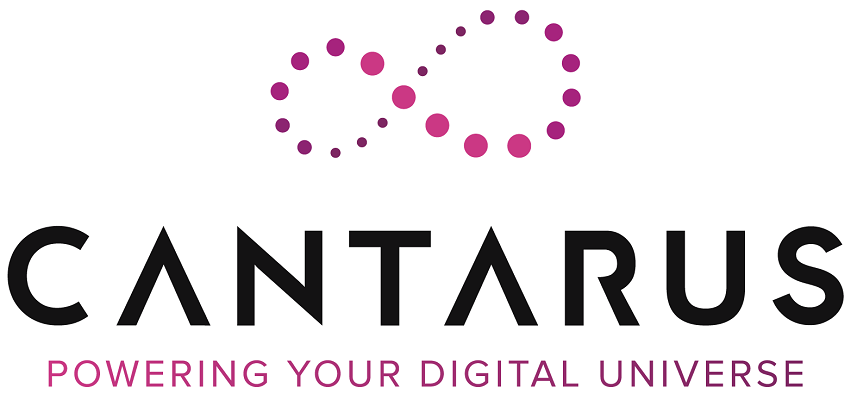 What type of partner are you?
Our partnership models fit all different types of businesses whether or not you are a VAR, MSP or a MSSP we have different models and platforms to fit you as a business.
Becoming an App Check partner allows you to manage and automate your penetration testings services without the need for an internal team of experts.
High margins
Earn up to 40% margin within your first year of a partnership.
We also offer 30% entry level margin should you choose to go through our FAST TRACK programme.
Recurring revenue
Through our yearly licencing model build revenue quickly by retaining customers.
Access to the AppCheck penetration testers
Industry leading pen testers that are only ever a call away.
Extensive sales, presales and marketing support
A dedicated channel manager will help you to build an AppCheck client base, offering as much support as you need
Two simple routes to market
Offer all your clients either our simple to set up free assessment or book in a demo of the product through your channel manager.
Strict deal registration process
We make sure all our partners are protected through a simple deal registration process.
Partner discount on personal AppCheck products
As a partner you can have access to our array of products at a discounted rate.
Technical and Sales training
Learn the ins and outs of the product from both a technical and sales angle. With more advance technical training on offer!
Rebranding
Rebrand the portal with your own logo and reporting.
Continuous testing / scanning
Ongoing testing that allows partners to offer ongoing 24/7 – 365 days a year testing. Highlighting vulnerabilities in real time!
Import manual findings
Extra findings that are found by the manual testers can be easily imported into the tool saving time on report generation.
Automated reporting
All reports are generated with in the platform, saving your pen testers significant time.
Increase scalability
Our MSSP partners are using the platform to increase the productivity and scale their pen testing teams.
Profitable licensing model
Using the AppCheck platform is much more cost effective than expanding your pen testing team. Creating significant margins for our partners.
Strict deal registration process
We make sure all our partners are protected through a simple deal registration process.
Rebranding
Rebrand the portal with your own logo and reporting