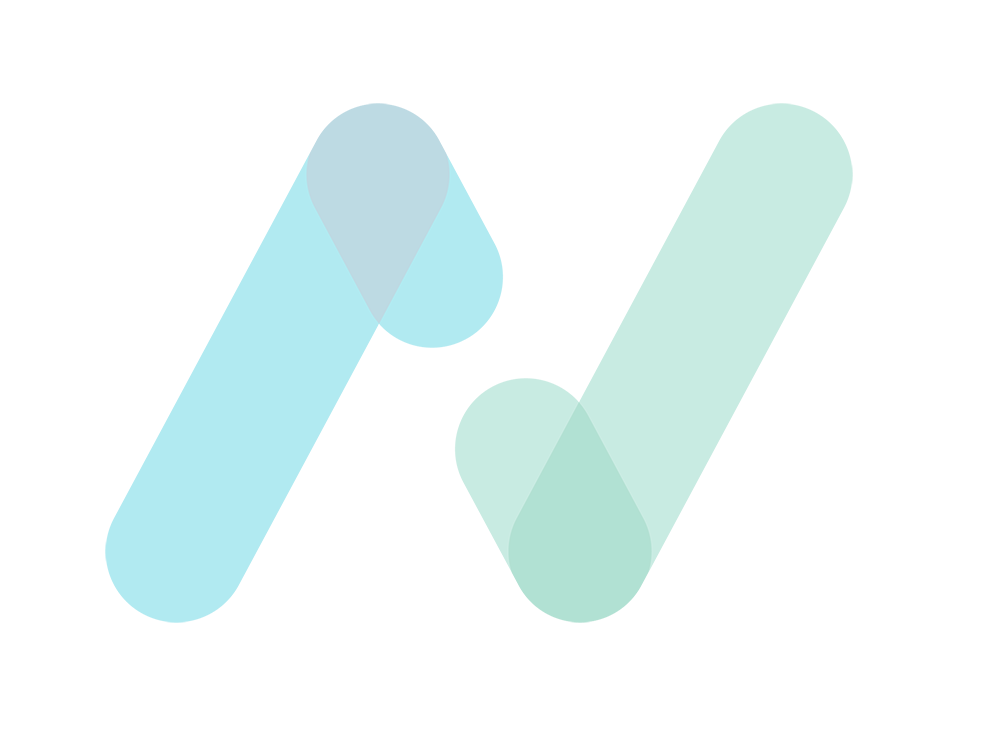 Hacks, Trends and That GDPR Thing with AppCheck
Events / Product / Posted January 08, 2018
With the door closed on another year within the ever-expanding cyber security industry, we can look back on some significant moments in 2017 and look forward to a very exciting year for AppCheck in 2018.
We have all seen the major hacks that have been constantly reported in the media over 2017 and there is no doubt we will see many more over the course of 2018. Spending on cyber security has been a growing trend over the past few years but according to Gartner spending for 2017 will finish around $90 billion with a predication on global spending to exceed a staggering $1 trillion by 2021. The increased threat from attacks coupled with the further presence in the media has contributed to improved awareness from organisations which will likely support this prediction. We have seen this first hand at AppCheck as we hit 150% revenue growth versus 2016/17, with more organisations from even more diverse industries spending a growing amount on security software and/or services to help improve their security posture to combat this expanding threat.
The latest Verizon report still outlines the growing amount of attacks on websites and web servers especially through our old favourite vulnerability SQLi which is still very common today, not to mention one of many vulnerabilities that can be picked up through regular vulnerability scanning. The continuous risk was again highlighted in probably the most famous case in May 2017 if not the most notorious hack in UK history involving the NHS.
It is safe to say that unless you were hiding behind a rock back in May you will no doubt be fully aware that the NHS suffered from one of the most crippling cyber-attacks we have ever seen, I even had my grandparents quizzing me about the issue. The WannaCry ransomware attack ripped through the NHS network causing an array of problems and costing millions of pounds. Although, it is widely viewed that the vulnerability was first exploited through a phishing campaign, the worm itself spread through a previously disclosed exploit (MS17-010) which was patched by Microsoft on supported systems in March. The NHS is not on its own when it comes to suffering major issues from a hack as there have been many other high-profile cases throughout 2017 including the likes of Equifax and Uber.
These are just an example of the threats facing organisations moving from 2017 into 2018 and play a key reminder to the importance of reviewing your security strategy and doing what you can to mitigate the risk of being hacked. Although a multi-layer approach to security is recommended, very few could argue that regular vulnerability scanning should not be a key element to your security plans.
It would certainly be an oversight not to mention the fact that GDPR will now be implemented on May 25th leaving many organisations at risk of being fined as high as €20million or 4% of the global turnover if a breach was to occur. On top of that, there is the unimaginable damage to a company's reputation to consider which could potentially result in a loss of customers and revenue.
Now this is not where we claim that we can make you GDPR complaint however one area we can help is discovering these vulnerabilities and allowing you to fix the issue before they can be exploited by a hacker which would likely lead to a fine from the ICO.
Reviewing the trends, statistics and new legislation highlighting the growing need for organisations to perform vulnerability scanning, we made the strategic decision on expanding our own brand by opening our channel market through VAR's, MSP's and MSSP's at the beginning of 2017. Although it is still very early days within our channel programme, it is safe to say it has been a successful twelve months for our team with many new channel partners onboarded. This has really offered our partners a chance to increase their security portfolio by helping existing and new clients improve security from the constant danger of attack through the eye of regular vulnerability scanning.
We are expecting a hugely successful year in 2018 and will be implementing a brand-new strategic partner enablement programme to really take the brand to another level in an effort to assist even more organisations improve their security posture before and beyond GDPR in 2018.
With all that said, if you are a potential new reseller interested in understanding how the partner programme works to get up and running in 2018 or an organisation looking to explore how we can help you through vulnerability scanning then please feel free to reach out to us on info@appcheck-ng.com.
On that final note we would like to wish everyone a very happy and successful 2018 from all the team at AppCheck!
Written by Samir Rihane
Get started with Appcheck
No software to download or install.
Contact us or call us 0113 887 8380