A complete security testing solution for MSSPs
Automate the discovery of security flaws within your customer's websites, applications, network, and cloud infrastructure quicker, easier, and more accurately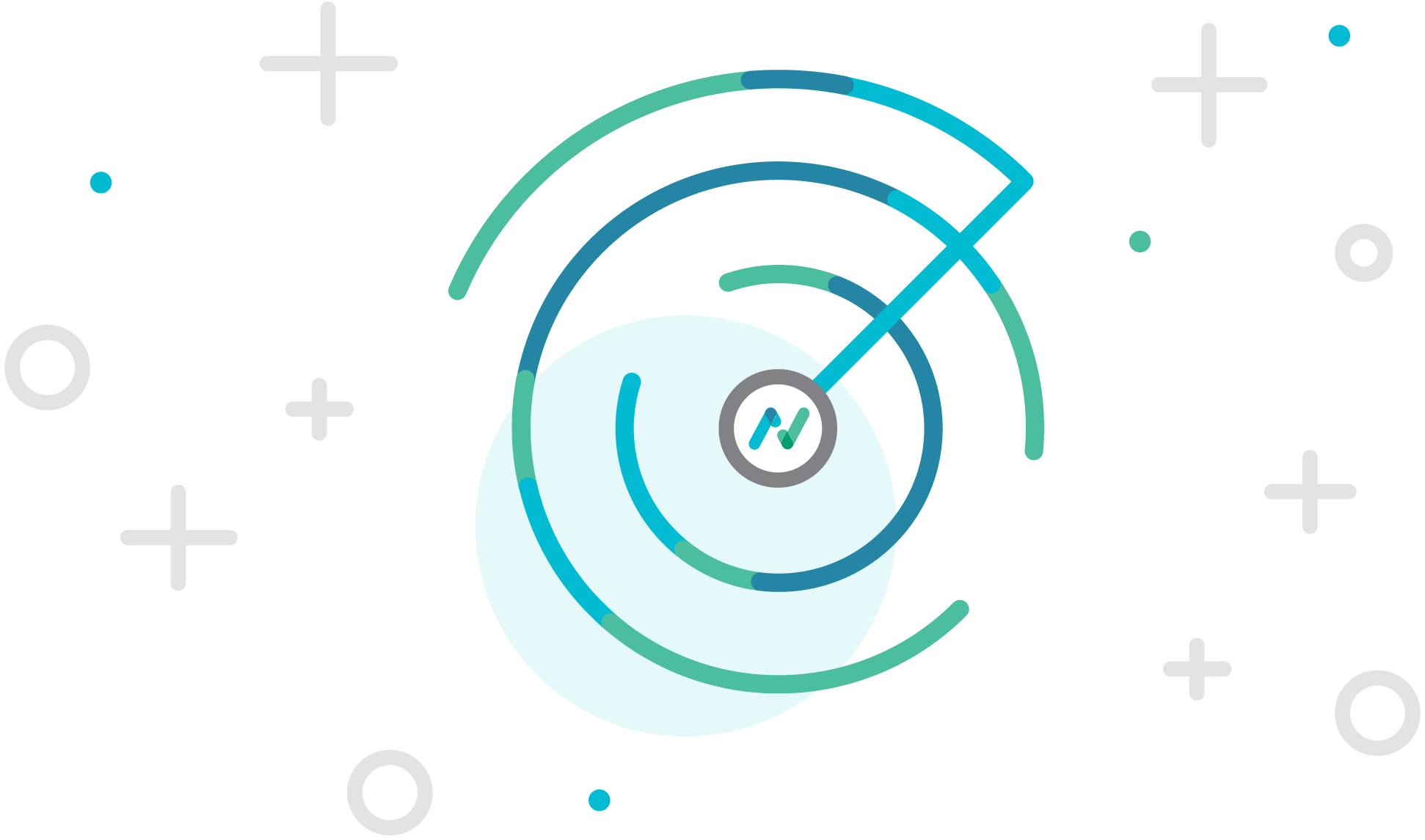 AppCheck is a best-in-class DAST and infrastructure scanning platform that can be instantly and effortlessly added into an MSSP's tool kit.
Get all the benefits of running regular Application, API, SPA and Infrastructure testing for your clients as a complete managed service. AppCheck provides the capability to carry out regular scans to identify vulnerabilities which if left unchecked, could quickly become a significant business risk.
The AppCheck MSSP model gives you ultimate flexibility to test any number of targets you need at any time. From small to large engagements the licence model will give you cost effective ways to scale the offering without hitting your bottom line.
Get in touch to discuss your requirements
Security testing at scale
THE FLEXIBILITY THAT YOU NEED TO ACHIEVE YOUR GROWTH ASPIRATIONS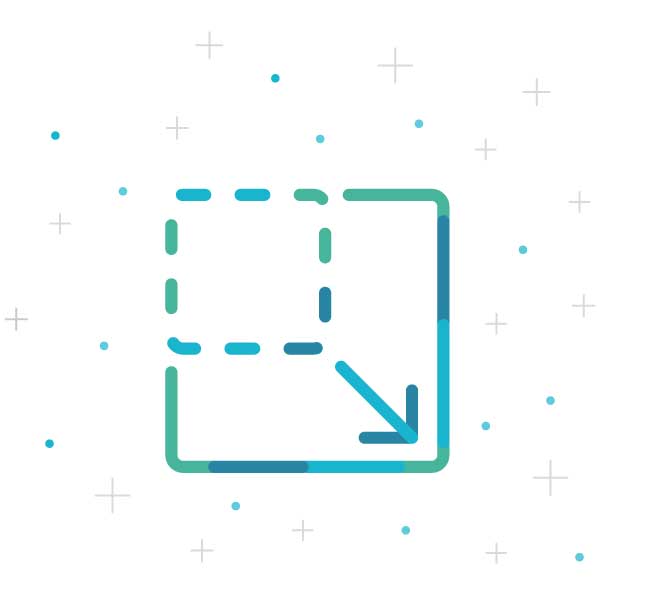 Give your customers confidence with a market leading security testing tool
DON'T BE LIMITED BY YOUR CUSTOMER'S TECH STACK – PROVIDE COMPLETE ENTERPRISE SECURITY SOLUTIONS FOR MODERN WEB APPLICATIONS AND COMPLEX IT INFRASTRUCTURE
Thoroughly scan and test your Single Page Apps (SPAs) and APIs including Swagger (Open API), GraphQL and SOAP endpoints for security flaws with our powerful browser based crawler.
Up to the minute coverage
Powerful DAST testing coupled with hourly updates from our VulnFeed service enables you to protect your whole organisation from zero-days and 100,000+ known security flaws.
SaaS platform as an MSSP you could be up and running with in a day and offering this to your client base. Leverage the AppCheck API to integrate into your current reporting mechanisms.
Safely exploit vulnerabilities so that real-world business impact can be demonstrated to all stake holders from board level to the development team. The AppCheck tool is built and maintained by leading penetration testing experts and has been designed from the ground up to ensure unparalleled accuracy and detection rates.
Identify your complete attack surface and see what is visible and accessible to attackers on the outside. AppCheck emulates the process of a manual penetration test to provide full coverage of the OWASP Top 10, zero day vulnerabilities, and 100,000+ known security flaws by interrogating CVE database.
Easy vulnerability management
AppCheck provides a detailed report listing the potential impact, a technical narrative detailing how the flaw was detected and detailed remediation advice and allows you to assign and prioritise each vulnerability's remediation to nominated members of your team using AppCheck's workflow management system
Our proprietary scanning technology is built and maintained by leading penetration testing experts allowing us to understand how a penetration tester or attacker would explore a given application, utilising visual cues and ruling out equivalent instances of the attack surface if they have already been explored.
The AppCheck research team are constantly finding new vulnerabilities and AppCheck are authorised by the Common Vulnerabilities and Exposures (CVE) Program as a CVE Numbering Authority (CNA).
Support is provided by Security Engineers and your dedicated Channel Manager. Support tickets are managed under constantly reviewed SLA's, and can be viewed and managed online. We regularly manage and update our help content to help our customers get the best from our service.
All of the above help ensure you can trust our vulnerability scanning systems to keep your applications secure.
What does a next generation scanner look like?
129 million vulnerabilities detected across 1,200+ organisations and counting