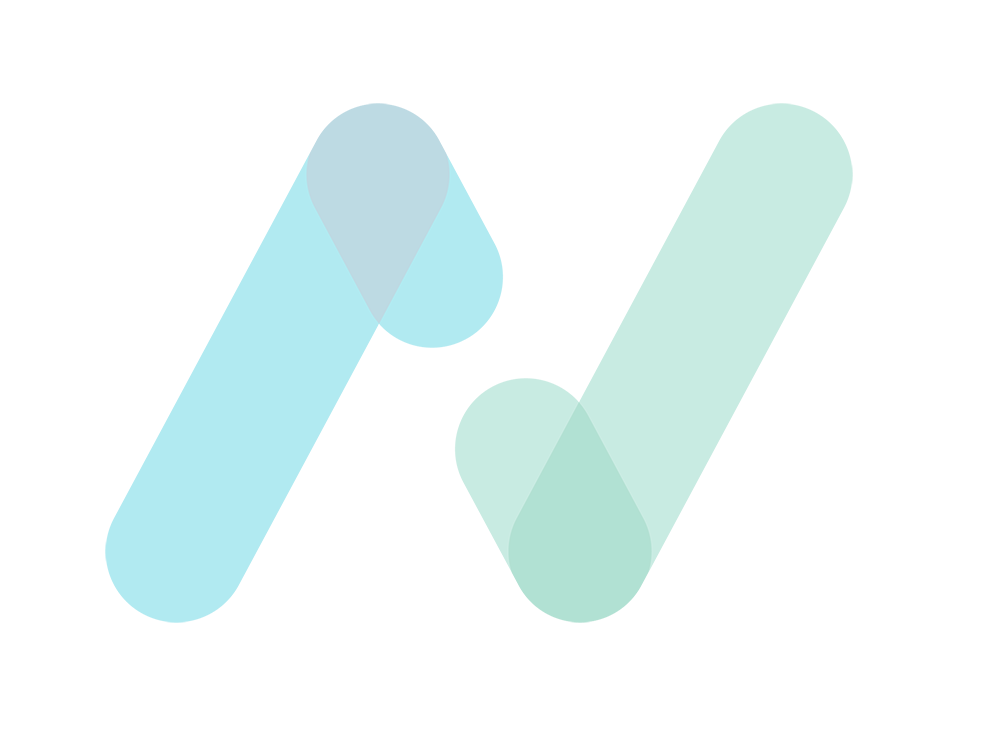 Time for Better Web App Security as SQL & XSS Threats Surge
News / Product / Posted July 16, 2014
A recent report revealed a 32% increase in cross-site scripting (XSS) and SQL injection attacks on the web-facing and cloud applications that carry sensitive information about organisations and their customers.
Advances in technology and ever-increasing knowledge around these attack techniques mean that this is set to increase. In light of this, organisations should brace themselves for a spate of activity.
An Infosecurity Magazine article comments on these findings and states that:
"…hackers, cybercriminals and malware developers are shifting away from a traditional focus on enterprise infrastructure attacks. Instead, they are identifying and exploiting vulnerable application layer assets. This is only exacerbated as the ongoing enterprise IT shift to cloud architectures exposes more applications to the web."
As with most things, prevention is better than cure, and a security audit against your web applications is a good place to start. Is your current firewall enough to protect against these XSS and SQL injection attacks?
Did you know that most next generation firewalls block just 40% of the OWASP Top 10*?
With this in mind, AppCheck NG is now working with Imperva to deliver advanced protection with their market-leading Web App Firewall (WAF) solution, SecureSphere.
Imperva's SecureSphere WAF protects your data against 100% of the most critical risks identified by OWASP.
To request more information on SecureSphere, or to arrange a demonstration, call us 0113 887 8380 or email info@appcheck.com.
*The OWASP Top 10 presents the most critical Web application security risks identified by broad consensus of application security experts from around the world. The OWASP Top 10 has become THE standard for application security.
Get started with Appcheck
No software to download or install.
Contact us or call us 0113 887 8380