APIs require different security approaches, different techniques, and different security knowledge than traditional web applications. Ensuring that APIs are suitably secured and covered with robust, API-specific vulnerability scanning should be a key priority for any organisation that operates a modern web presence. AppCheck has been developed by expert penetration testers to assess APIs intelligently in the same context-aware manner as a penetration tester would and using the same methodologies.
Get in touch to discuss your requirements
Are you confident your current solution can test your APIs effectively?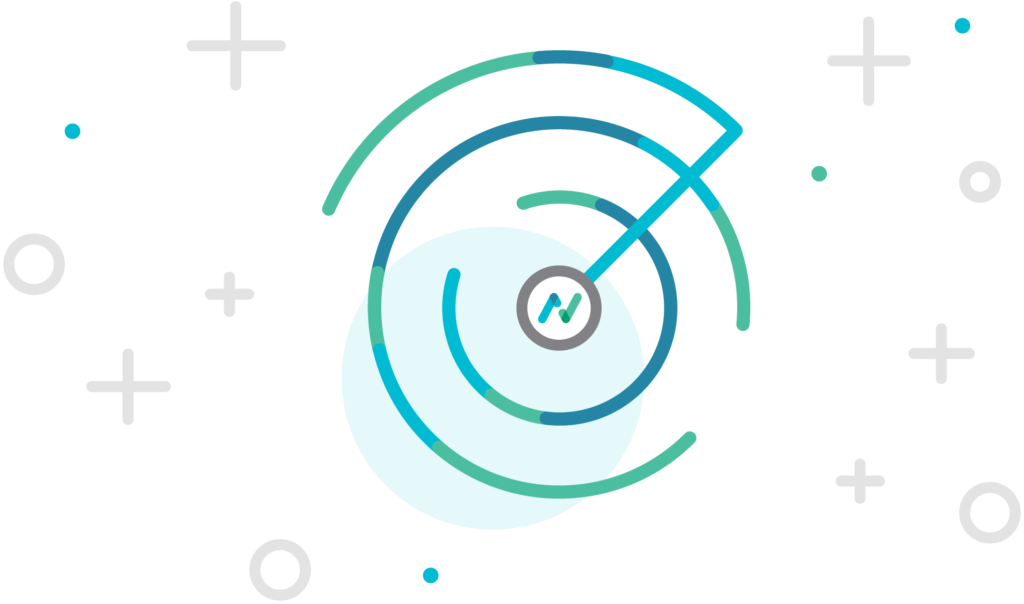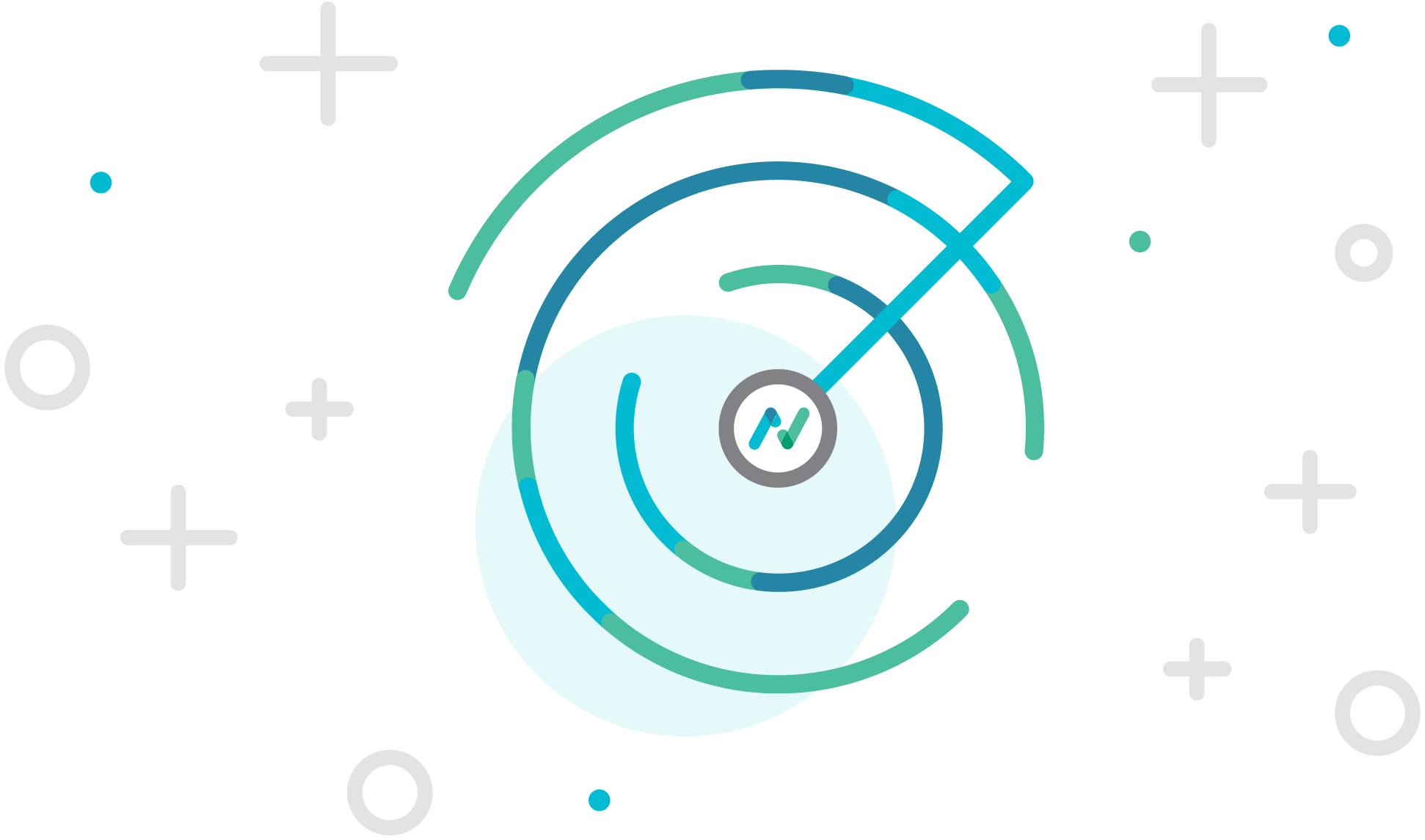 Get a Free Vulnerability Scan
How does API Scanning work?
Web API scanners such as AppCheck work by checking your APIs for common pitfalls and security issues that could be prone to attack. Rather than use a database of static signatures of known weaknesses, the AppCheck platform applies a rigorous test methodology to tease out even previously unknown weaknesses in the same way a hacker or penetration tester would.
AppCheck does this by using schema definitions and other gathered intelligence to build an internal reference model of the API that can then be used to leverage advanced heuristic testing techniques. This methodology of building up custom and specific test cases for each API from "first principles" reveals security issues within your API that scanners using static or legacy testing techniques simply cannot uncover. AppCheck provides suggestions for how any discovered vulnerabilities can be solved, based on best practice guidance from organisations including OWASP and MITRE, as well as in-house experts.
AppCheck gives us the ability to quickly identify vulnerabilities and zero days, and to provide assurance to the business.
Web Application Scanner Features
 Discover zero days, plus 100,000+ known security flaws (CVEs), plus full OWASP
vulnerability coverage including injection, XSS, RCE and more…
Intelligent and versatile configuration means you can launch scans in seconds
Save time with a practical workflow management system
Thoroughly scan and test your APIs including WSDL, Swagger and Graph QL end points for
security flaws
Conduct checks throughout the application life cycle, from development to production
Compatible with Jira and TeamCity, as well as other development tools
Crawls modern complex applications such as SPAs
Flex key user journeys and complete multi-stage authentication via a scriptable browser
interface
Trusted by hundreds of brands worldwide