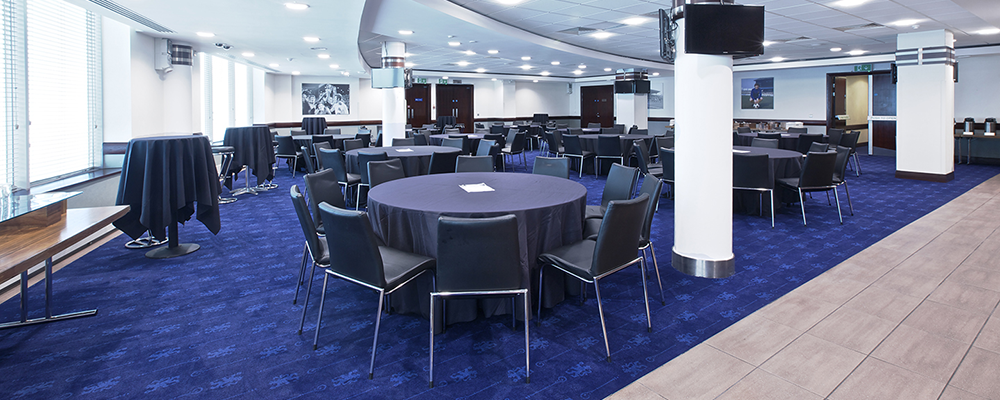 ADDITIONAL DATES - Web Application Security Seminar - September 2019
Events / Posted July 16, 2019
Web Application Security Seminar
Chelsea Football Stadium, London – Friday 6th September 2019 – 10:00am- 4:00pm
Due to unprecedented demand for our July Seminar we have had to book a second date so that everyone interested can benefit. The new date is Friday 6th September and we still have some spaces left so get in touch to book now. Read below for the details:
A Practical View of the Most Common Threats Facing Web Apps Today.
The Web Application Security seminar is a free event that presents a detailed analysis of the most common threats facing web applications today. We will review high profile examples and provide a technical breakdown of critical security flaws along with an introduction into emerging technologies such as HTML5.
Each candidate will receive a copy of the slides and exclusive tools and exploit code used in the live hacking demonstrations.
Seminar content includes:-
Course Overview:
Insecure web applications are among the greatest security threats to organisations today. To counter these threats AppCheck will host a web application security seminar to dissect these threats in detail and discuss how they impact organisations.
Whilst carrying out vulnerability scans for some of the UK's leading organisations, we have uncovered a range of recurring, high risk vulnerabilities. This seminar presents a summary of our most recent findings, including live demonstrations of hacking techniques and most importantly, common sense remediation activities.
Course Outcomes:
Each attendee is provided with the AppCheck Web Application and Infrastructure Scanner which they are also able to trial, free of charge, upon completion of the course.
Key Benefits
This training module provides attendees with the following benefits:-
• Learn to protect your Web Applications from vulnerabilities that pose the greatest threat to organisations.
• Attain the skills required to test against the OWASP Top Ten
• Free Securing Web Applications Tool Kit
• Free use of the AppCheck Web Application and Infrastructure Scanner
If you are interested in attending this event please contact us at info@appcheck-ng.com or fill out the form below:
Are you interested in attending this event?
Get started with Appcheck
No software to download or install.
Contact us or call us 0113 887 8380