We're hiring!
From sales executives to software developers, we're always on the lookout for talented individuals to join our award-winning team.
Latest jobs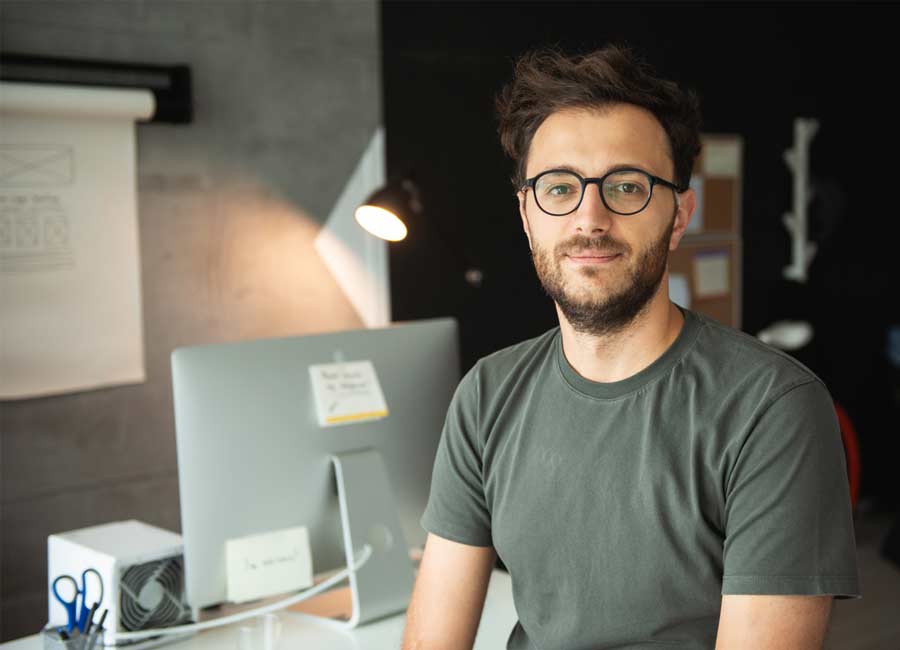 Would you like to join an award-winning software business, selling a unique technology in the booming multi-£billion cyber security industry? If so, we're looking for articulate, inquisitive and determined individuals to help us open doors and tell our story to some of the most exciting global tech and consumer brands, and many other businesses across the UK.
---
Would you like to join a unique SaaS business in the booming multi-£billion cyber security industry, selling within a high growth, unsaturated market?
---
We're seeking a highly motivated and experienced Business Analyst to join us on our technology journey. This is our first Business Analyst role, so you'd have a great deal of input and flexibility in defining Business Analysis processes, with the confidence to independently plan and organize your work, with the full support of our Technology Leadership Team.
---
We're looking for a Senior Developer with web application development experience using Python, as well as practical working knowledge of VCS, CI/CD and behavioral testing tools.
---
A new opportunity to join our R&D team, were you'll research security vulnerabilities and develop innovative scanning techniques and modules to accurately and safety detect them.
---