We're hiring!
From sales executives to software developers, we're always on the lookout for talented individuals to join our award-winning team.
Latest jobs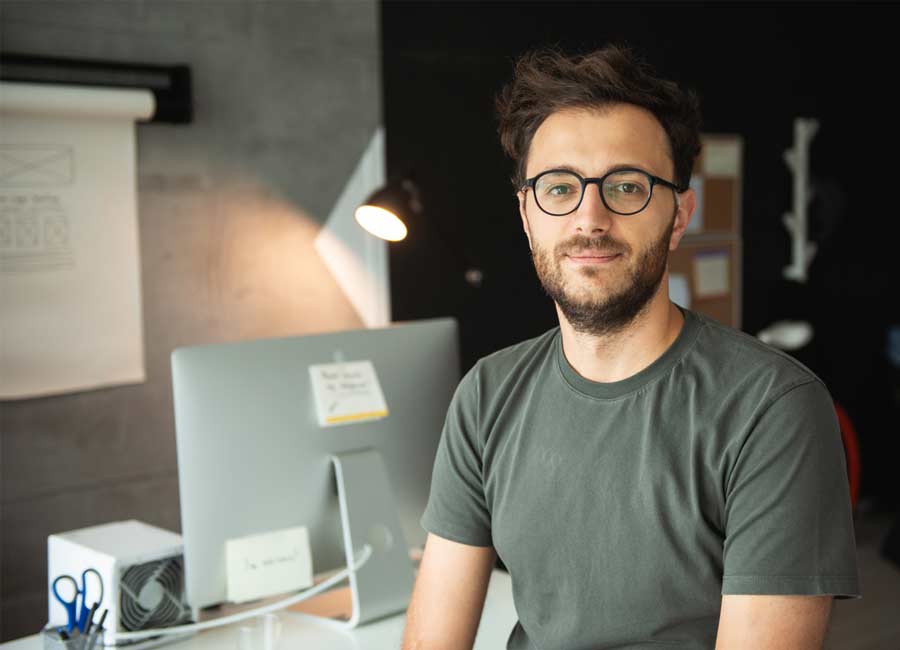 As our Lead Full Stack Developer, you'll take ownership of our UI development from requirement gathering through to hands on build of new features and functionality using full stack Python, React JS, HTML, CSS as well as ensuring technical feasibility of UX / UI design while technically leading/mentoring others
---
We're looking for a Senior Developer with web application development experience using Python, as well as practical working knowledge of VCS, CI/CD and behavioral testing tools.
---
We're looking for experienced SaaS sales consultants to help AppCheck open doors, tell our story and demonstrate our technology to some of the most exciting global tech and consumer brands, many of which already work with us.
---
In our Application Support Engineer role, you'll leverage your web application knowledge to support our customers in the use of our vulnerability scanning technology, triaging issues and working with various dev teams to solve problems.
---
A new opportunity to join our R&D team, were you'll research security vulnerabilities and develop innovative scanning techniques and modules to accurately and safety detect them.
---