We're hiring!
From support engineers to software developers, we're always on the lookout for talented individuals to join our award-winning team.
Latest jobs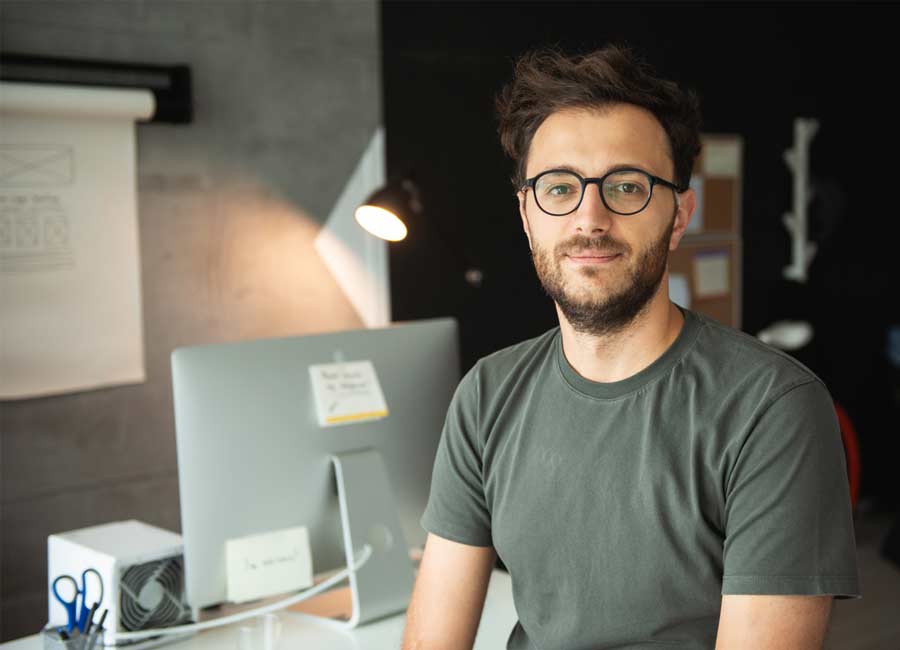 Due to rapid success within the Marketing department, AppCheck are looking for a hands-on Marketing Executive with a broad knowledge across marketing. Whilst you won't be an expert in all areas, you will have a basic grasp across most marketing disciplines and be keen to develop your skills in these areas.
---
In this role you'll apply your knowledge of web applications, working closely with technical, commercial, and service delivery teams to support a best-in-class technical service delivery function for our customer-facing software solutions and services.
---
A new opportunity to join our R&D team, were you'll research security vulnerabilities and develop innovative scanning techniques and modules to accurately and safety detect them.
---
We're looking for a Developer with web application development experience using Python, as well as practical working knowledge of VCS, CI/CD and behavioral testing tools. We're excited to hear from you especially if you can demonstrate a passion for / knowledge of Information Security
---
Operating within the exciting and expanding InfoSecurity sector, you'll have the opportunity to pitch our cutting-edge software products to clients with a real need. This is an exciting time to join AppCheck as we continue to experience high growth and demand for our products, while investing heavily in product development.
---