We're hiring!
From sales executives to software developers, we're always on the lookout for talented individuals to join our award-winning team.
Latest jobs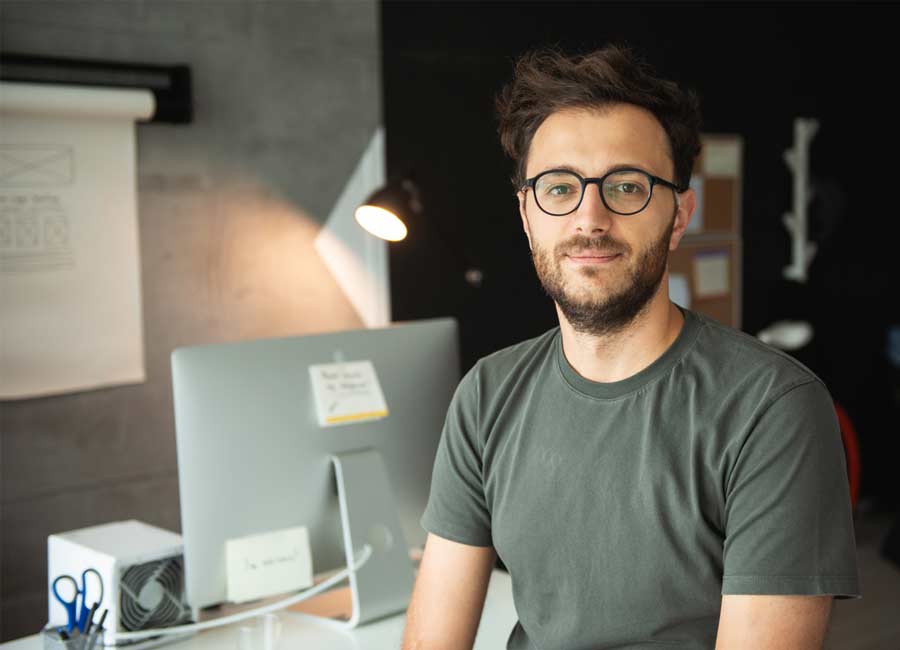 Operating within the exciting and expanding cyber security industry, you'll have the opportunity to pitch our cutting-edge software products to clients with a real need. This is an exciting time to join AppCheck as we continue to experience high growth and demand for our products, while investing heavily in product development.
---
As our Lead Full Stack Developer, you'll take ownership of our UI development from requirement gathering through to hands on build of new features and functionality using full stack Python, React JS, HTML, CSS as well as involvement in UX / UI design and technically leading/mentoring others.You'll work closely with the head of development, commercial director, and service desk team to deliver features requests, bug fixes and to further enhance the service.
---
In this role you'll work closely with external customers and internal colleagues across commercial, technology and service delivery teams within AppCheck. Reporting into our Service Delivery Lead, and working closely with commercial and technology leads, this role will take ownership of all technical aspects of pre-sales client engagement throughout the entire sales cycle as well as some post-sales technical advice.
---
We have a new and unique opportunity for a Lead DevOps Engineer to join our technology team. Initially, the role will take ownership of our existing monitoring, alerting and log aggregation systems. You will suggest how they can be improved, design solutions and deliver them with help from a team of engineers that you'll lead.
---
In this role you'll apply your knowledge of web application support, working closely with technical, commercial, and service delivery teams to support a best-in-class technical service delivery function for our customer-facing software solutions and services.
---
A new opportunity to join our R&D team, were you'll research security vulnerabilities and develop innovative scanning techniques and modules to accurately and safety detect them.
---
We're looking for a Developer with web application development experience using Python, as well as practical working knowledge of VCS, CI/CD and behavioral testing tools. We're excited to hear from you especially if you can demonstrate a passion for / knowledge of Information Security
---